Do you struggle to fall asleep or stay asleep?
Behavioral Sleep Medicine offers non-medication treatment for Insomnia
Cognitive Behavioural Therapy for Insomnia
(CBTi)
Insomnia is the difficulty in falling asleep or returning to sleep despite having an adequate opportunity to sleep. You can also have mutiple awakeinngs at night due to insomnia.If you take 30 mins or more to fall asleep or return to sleep, your total sleep time will be compromised which can result in daytime impaireness
> 30 mins to fall asleep or return to sleep
Difficulty sleeping 3 or more nights a week
Do not want to rely on sleep medication
Daytime tiredness and impairment


Cognitive Behavioral Therapy for Insomnia
(CBTi)
Cognitive Behavioral Therapy for Insomnia (CBTi) is an effective, clinically proven method of treating insomnia.
Your poor sleep is perpetuated by the anxiety you keep about sleep. Reclaiming your sleep involves addressing your anxiety about poor sleep, along with addressing your general anxiety and stress levels to calm your mind.
Carefully and individually tailored intervention to identify your correct sleep phase and sleep demand by a Behavioural sleep therapist helps you to reclaim your sleep….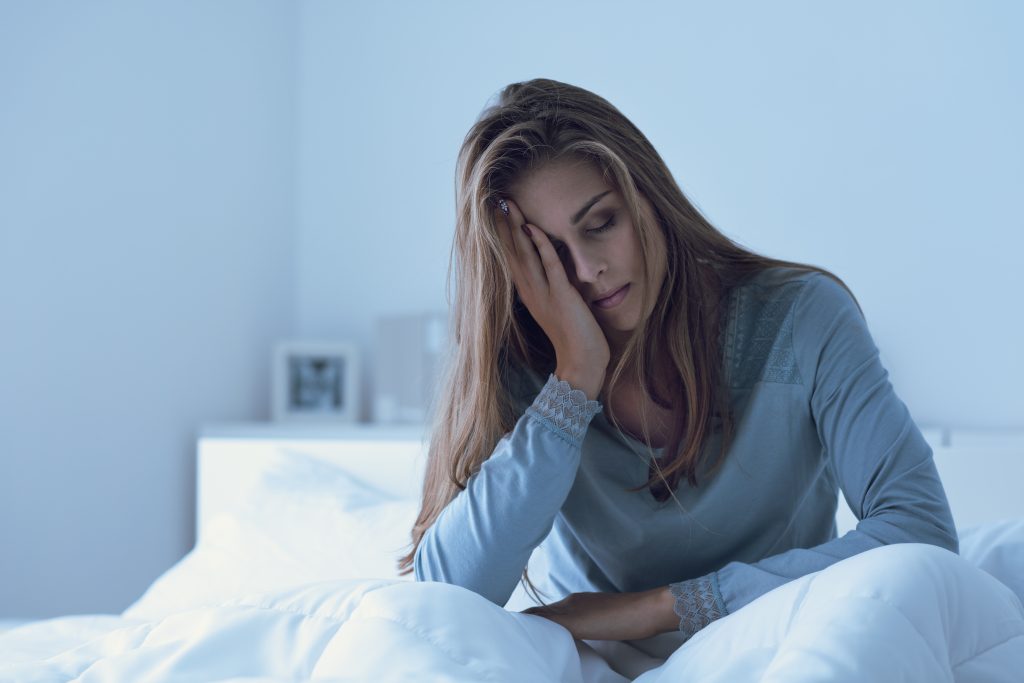 Insomnia and sleep anxiety
If you get anxious about your sleep, or worry about how you are going to feel the next day or the impact of poor sleep on your health, it is likely you are suffering form Insomnia.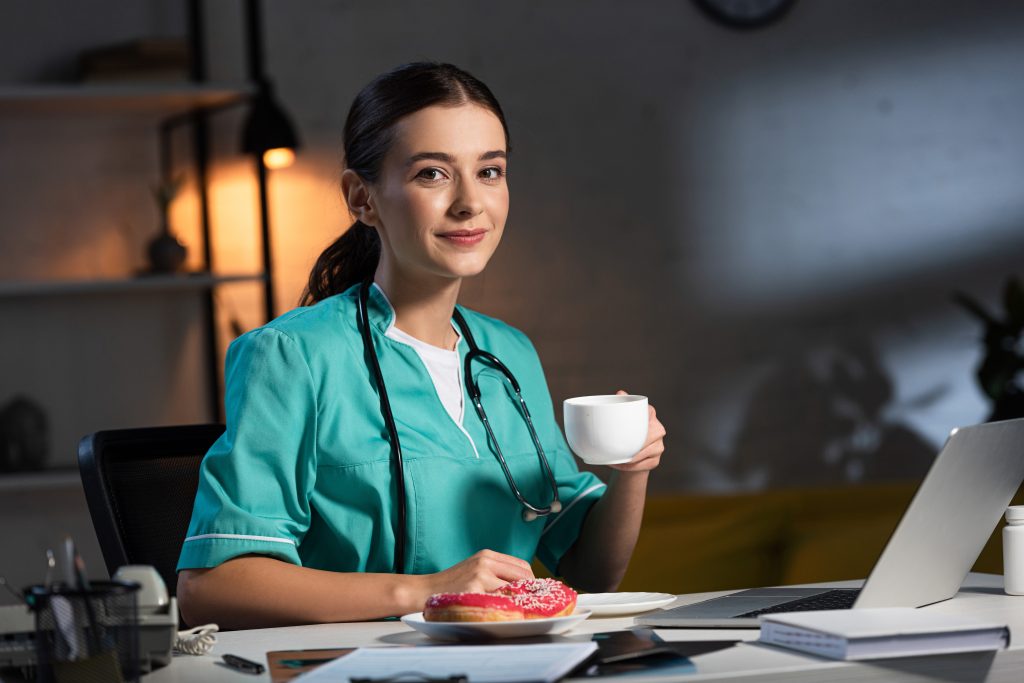 Adolescent sleep problems
If you are only falling asleep in the early morning and finding it difficult to wake up, you could be suffering from a delayed sleep phase. This can impact your daytime energy levels and academic performance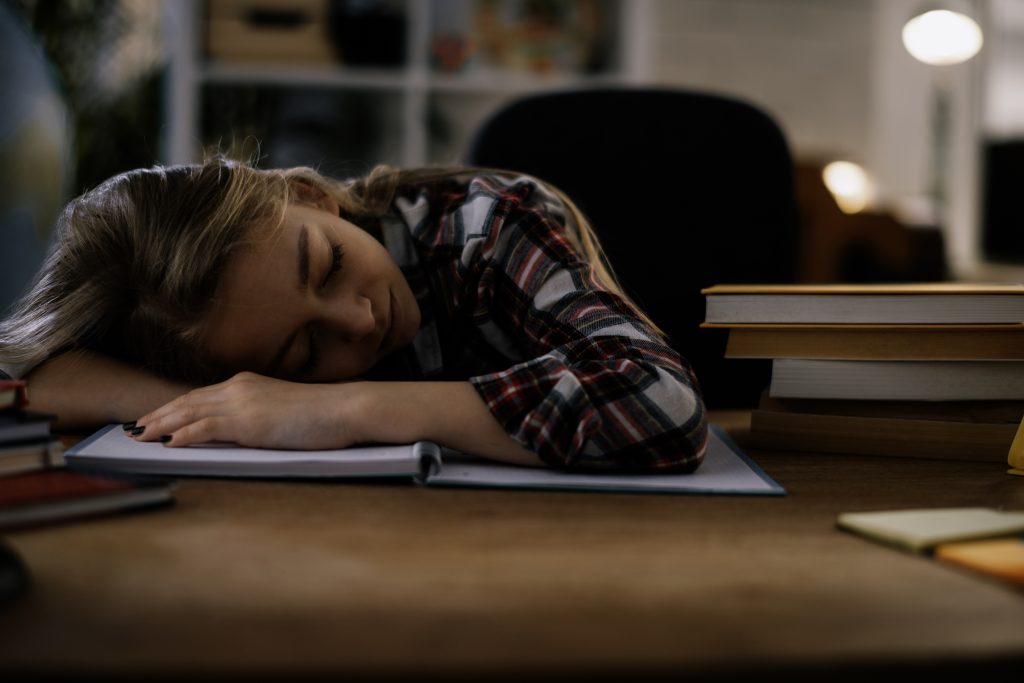 Disruption to your circadian rhythm while working the night shift can lead to suboptimal sleep and fatigue during wake hours.  Reshaping the pattern of your light exposure is a useful strategy to improve your sleep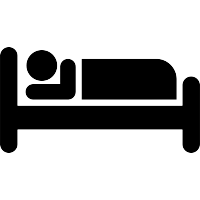 Sleep Therapy
Sleep therapy for individuals suffering from Insomnia and other behavioural sleep disorders.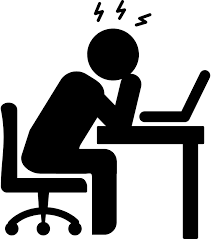 Sleep seminars/webinars to optimize employee sleep by recruiting scientifically validated and proven, successful strategies.
Parent of a 16 yr old girl
"Everybody seems to have an opinion about how to get a good nights sleep. Motty from Sleep Therapy Ireland cut through the confusion and provided clear guidance. Working with Motty, sleep issues were resolved over a four week period. I was particularly impressed by Motty's systematic approach. Unlike most types of counselling, sleep therapy's success is easily measured... you either get a good nights sleep or you don't... a new average of 8 hours sleep per night speaks for itself."
Diarmuid, Dublin
For the past 20 years I have struggled with bouts of sleepiness but this year, be it the lockdown or whatever reason, I just couldnt come out of it. Finally one 3am search brought me to Mottys sleep clinic. Over 4 sessions with him, various emails and phone calls Motty distilled my problem down to not accepting the organic nature of sleep. That it is a perfectly normal bodily function that I just need to let happen, basically give as much effort / thought to as I would the beating of my heart! It did take a bit of effort for me to accept this but once I did, my attitude towards the whole thing changed. I stopped proactively chasing it, stopped thinking / worrying about it and just simply let go and let my body do the rest. The results have been so good that I have applied this concept of "acceptance" to other areas of my life, all with equally amazing results. Like many others have said, I only wish I went to Motty sooner. His calm and simple approach to re-setting your attitude towards sleep to that of a more normal is so effective. Also his commitment to your treatment is exceptional - he always answered my emails / phone calls. I couldnt recommend him enough, and equally, cant thank him enough for making such a positive change in my life. Thanks a million Motty!
Rian, 27, Dublin
I had read about Motty's Sleep Therapy Clinic before contacting him. I must admit - I was skeptical firstly of how someone could solve my sleep problems in just 4 sessions. Secondly - the value of the 4 sessions was amazing for a private consultant. We identified my poor habits and lifestyle choices that had meant the last 2-3 months I was getting very little quality sleep, and struggling to function during the day for work. With some small changes and a combination of a scientific and logical approach, I am like a new man. My partner is happy, my family and friends notice the difference. I am no longer irritable, fatigued and unable to wake up refreshed in the morning. In just 4 weeks I have learned how to set good sleeping habits for the rest of my life which will benefit my health and happiness hugely. In addition to all of this, Motty takes a very professional but friendly approach, I felt completely at ease with him through Zoom during COVID, it was as good an experience as in person. My only regret is not coming to him sooner!
Ian, Clare
"After a year of poor sleep I finally made an appointment with Motty. With some fairly simple adjustments and changes in habit he restored my confidence in sleep. He was always available by phone or email when the odd glitch did happen! I am now sleeping between 6-8 hours most nights and as per Mottys advice if I don't sleep well one night it's not a big deal and I just don't worry about it anymore! I would highly recommend Motty and his programme and I am very grateful to him for his help."
Ken, Dublin
I undertook Motty's four-week CBT-sleep course recently in his Sleep Clinic in St James's Hospital, and have found it has made a significant difference to my sleep. After many years of an issue which for me ranged from disturbed & poor quality sleep all the way through to insomnia, it has been great to achieve this breakthrough, whereby I am now sleeping in a much more functional manner, and I am already seeing the health benefits start to emerge. Motty's approach is multi-faceted, but easy to follow and to understand. It is a common-sense approach delivered with empathy and good humour, backed up with what I can only imagine is a very deep level of clinical knowledge of this area of human health. I have no hesitation in recommending this treatment and in personally recommending Motty Varghese and the Sleep Therapy Clinic.