Cognitive Behavioral Therapy for Insomnia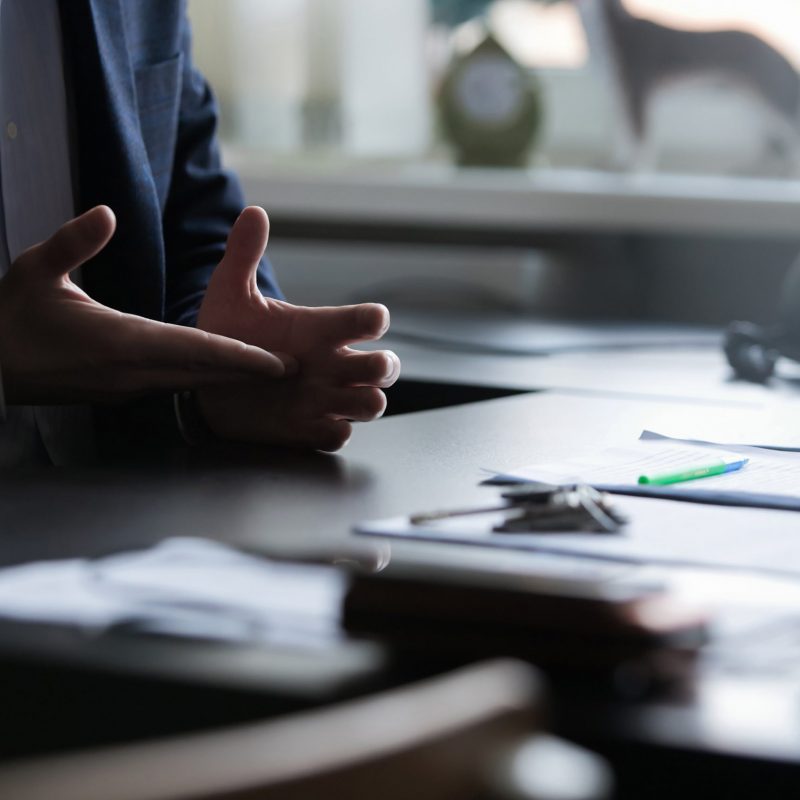 Cognitive Behavioral Therapy
for Insomnia
Cognitive Behavioral Therapy for insomnia or CBTi is the most durable and effective non-medication therapy to treat insomnia. It is the first-line treatment for insomnia and is proven to be as effective as medication in the short term and more durable in the long term. 
What does CBTi aim to achieve?
Insomnia once developed, is perpetuated by your anxiety about sleep. Over time, you will also develop certain dysfunctional beliefs, attitudes and behaviors associated to sleep. CBTi helps to optimize the sleep related behaviors, reduce anxiety about sleep and also correct the dysfunctional beliefs and attitudes about sleep which will help to reclaim your normal sleep patterns.
CBTi includes behavioral techniques to replace the maladaptive behaviors associated to sleep with helpful behaviors to achieve good sleep. The dysfunctional beliefs about sleep will be targeted with cognitive therapy to change the way you think about sleep and sleeplessness. Education about sleep and sleep hygiene practises are also an integral part of the sessions.
What can I expect in sessions?
Your therapy will begin with an extensive review of your sleep health status and an assessment of the factors that are likely to be related to your insomnia. These can include your sleep schedule, sleep duration and your beliefs about sleep. Sleep diary will be used for assessing your sleep schedule and an objective measurement like actigraphy will be used if required. Based on your sleep patterns, you will be advised core behavioural techniques along with adjunct therapy like education on sleep, sleep hygiene and relaxation techniques to alleviate your anxiety.
Your progress will be assessed in each session and therapy ends with relapse prevention measures. You will receive follow-up phone calls if required.