We often here individuals with Insomnia saying " No one understands what I go through and I have stopped talking about it." But be assured, we do and you will be at the center of our service and we will be empathetic, will listen to you and will understand your needs and anxieties.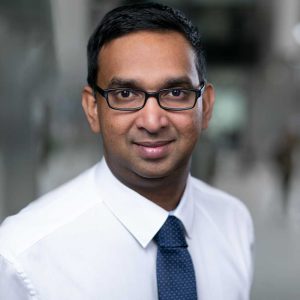 My name is Motty Varghese, and I am passionate about helping individuals with sleep disorders. 
I graduated as a Respiratory Therapist and am also a licensed Sleep Technologist with The Board Of Polysomnography Technologists in the United States. 
 I acquired the qualifications in Cognitive Behavioural Therapy and underwent training in CBT for insomnia in Circadian and Neuroscience Institute in University of Oxford. 
 To further my interest, I underwent a Mini Fellowship in Behavioural Sleep Medicine from Perelman School of Medicine under the University of Pennsylvania.
I worked as a  Senior Respiratory and Sleep Physiologist in St James's Hospital, Dublin from 2003 until 2018.